Virtual Freelance Services for Ticket Brokers
We provide Freelance virtual assistance to ticket brokers and resellers in continental United States & Canada of all sizes with the resources they need to be successful.
Whether you are just starting a ticket broker business, or already sold thousands of tickets, we can help you take that next step in elevating your business by providing experienced freelance virtual assistance.
We have 15+ experienced & dedicated team members specialized in Ticket Resale Business providing various services to Small & Top 10 Ticket Brokers in United States over 10+ years.
Our Specialized Services: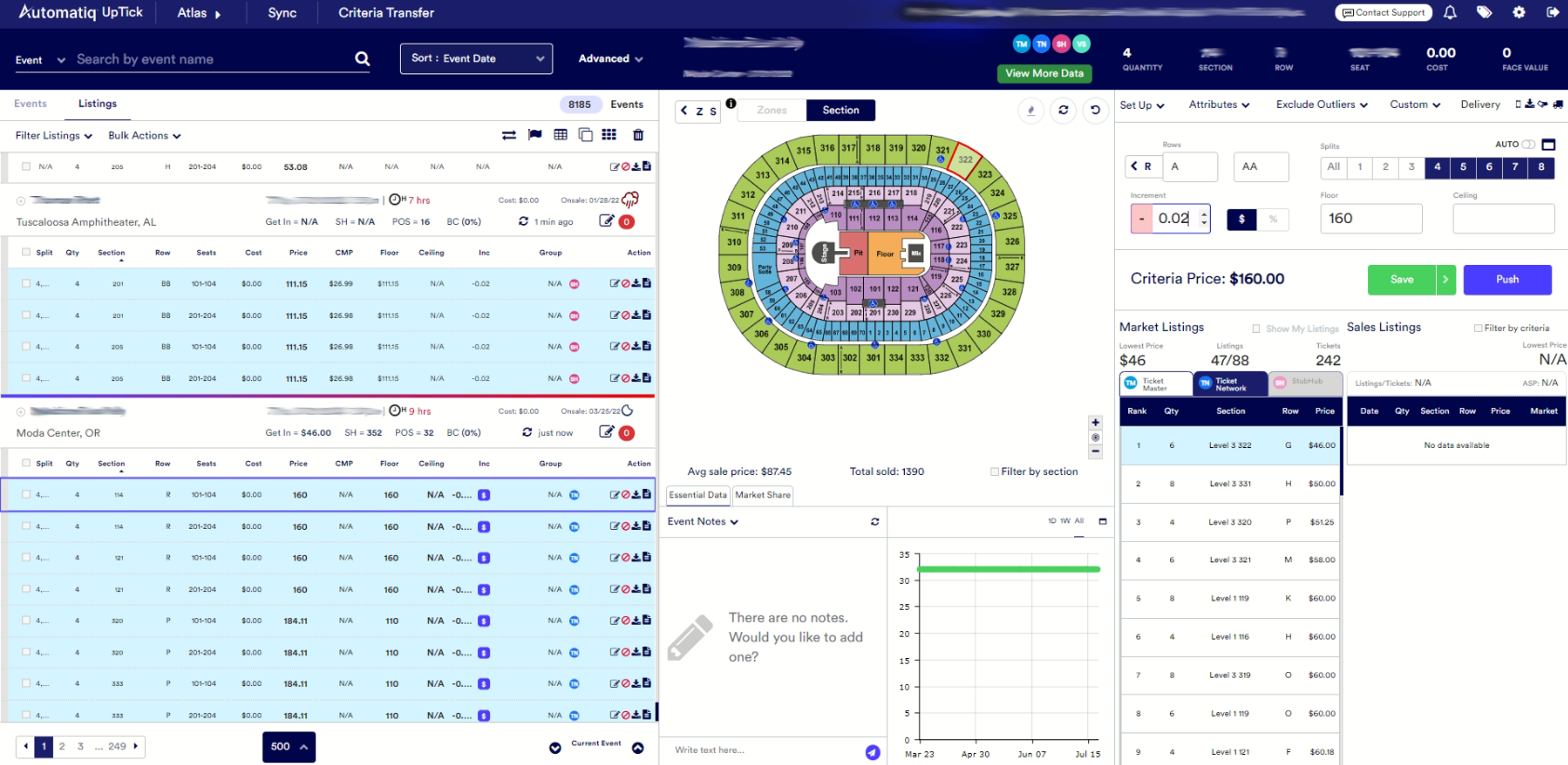 Our Expertized Platforms: